Thursday, August 23, 2012
Markus Akesson
: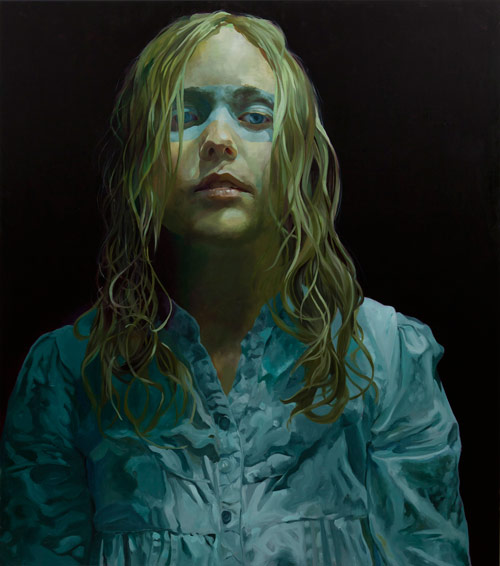 Paintings by Markus Akesson.
via
BOOOOOOOM!
»
Lu Cong
: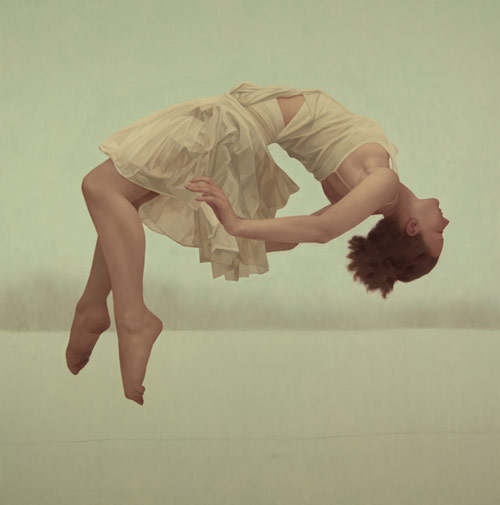 Paintings by Lu Cong.
via
BOOOOOOOM!
»
Monday, August 20, 2012
Straight Up: Cameron R. Neilson
:
Click to enlarge
New York based photographer
Cameron R. Neilson
has photographed a collection of images with his camera leveled and pointed straight up. The series of photographs is aptly titled
Straight Up
. The abstract angles and shapes created by photographing city architecture this way is surprising and dramatic. Both recognizable and yet new. Though we tend to look up to some degree when walking city streets, 'straight' up is a less common angle. The concept for
Straight Up
started in NYC and has since grown to include cities across the country, and eventually Europe.
Straight Up
will be exhibited at
Openhouse, 379 Broome Street
here in New York opening this Thursday, August 15th through August 22nd.
via
Collabcubed
»
FreelandBuck: Slipstream
:
Click to enlarge
New York and Los Angeles based architectural firm
FreelandBuck
, run by principals David Freeland and Brennan Buck, has created an installation currently on exhibit at the
Bridge Gallery
in NYC titled
Slipstream
.
…Architects have used digital software to imbue structures and spaces with some of the same qualities as Da Vinci's meticulous drawings: fluidity, undulation, instability and temporality. But while software has allowed architects to create novel, dynamic forms digitally, they have struggled to translate these qualities to the physicality of the material world. Slipstream is a physical structure that confronts that leap directly, translating a 2-dimensional digital line drawing into 3-dimensional space.
Alluding to Lebbeus Woods' 2010 'Slipstreaming' drawings of flow, the installation is a single drawing extruded through the gallery space and cut away to produce a set of interconnected spaces. The linear extrusion acts as both structure and dynamic visual filter, shifting views through the installation and between the spaces it defines. It's integrity as a structure is masked by both its redundancy and bright coloration.
The exhibit runs through August 24th at the
Bridge Gallery
on Orchard Street.
via
archdaily
via
Collabcubed
»
Sabine Ducasse: Melting Pot
:
Click to enlarge
Perler beads
—
Ducasse used the beads to create East-meets-West armor style fashion; a melting pot of cultures with a literal take on "melting". These amazingly well-crafted pixelated design pieces won the designer a scholarship at the International Fashion Academy.
via
kerrysoup
/
the creator's project
via
Collabcubed
»